Phone:
+7 495 669-77-51
Email:
info@nh-consulting.ru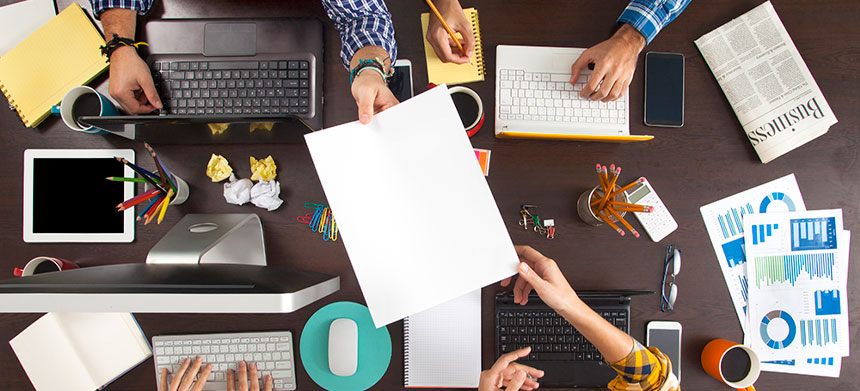 Getting a Russian Visa
NH Consulting offers visa support for Russia.
To travel to Russia, most foreign nationals are required to have an Entry Visa to Russia. Russian visas can be obtained at your local Russian Embassy or Consulate. To have a visa issued, an official invitation processed by Russian governmental or officially authorized companies is required.
We help you and show you how to get a Russian visa.
Complete Russian Visa support
We offer:
Expert Russian / CIS Visa processing;
Single, Double and Multiple-Entry Business Visas to Russia;
Registration upon arrival in Moscow if requested;
Professional advice and support;
Required consultations;
Assistance with filling out the consulate application forms;
Visa support letters.
Why NH Consulting?
We know that visa processing can turn out to be difficult and time consuming. We understand how important it is for a client to obtain correct and up to date information. We also take care of our clients and provide excellent service. Once we receive your Russian visa application, you will immediately be provided with quick and professional support. Our friendly staff will consult you on all visa issues.
NH Consulting provides the whole set of immigration services for short and long-term assignments, permanent residence and hire of foreign labor force locally. Below you find the main types of visa support for foreign customers.
Foreigners who visit commercial and government structures to participate in important negotiations (consultations, meetings, conferences, congresses, symposiums, etc.) concerning trade and economic topics, as well as to improve their level of qualification and professional training in special scientific institutions, joint organizations, banking and commercial structures that have received accreditation in the necessary departments and ministries need to get visa.
Highly Qualified Professionals are foreign nationals with a signed labor agreement with a Russian employer and receiving a salary of not less than 2 000 000 rubles gross per year. For such employees, a work permit can be issued with the right to work. The permit is issued for a period of up to three years with the possibility to work in several regions of the Russian Federation. For more information on how to obtain HQP visa to Russia, please consult with one of our specialists.
Our company is authorized to issue business invitations. This Invitation Letter – is an official document which constitutes the basis for issuance of visa at the respective Russian consulate abroad.
There is a big variety of purposes of visit to Russia, the main are: tourism, business, work, accompanying family member, technical visa (assembling of equipment).
For each of the purposes of visit there is a special type of invitation letter and visa issued on its basis. Feel free to contact our specialists for further information.
Non-Russian representatives who have come to Russia to carry out their work must obligatory obtain a work permit. Russian companies cannot attract foreign citizens without obtaining permission to attract foreign labor and personal permits to work in Russia. The specialized lawyers at NH Consulting will take care of all required formalities which will help the foreign citizen to start his work in Russia legally.
Some reasons why you should work with us:
Active in Russia since 2001
Dutch owned and Dutch managed
We speak your language, Russian, English, German, Dutch
Group companies in Russia, Belarus, Ukraine, Azerbaijan, Kazakhstan, Uzbekistan, Moldova
Our specialists understand very well the Russian requirements and the international standards
Our staff is flexible and customer-oriented
NH Consulting will consult you and offer you the best solution according to your needs
We will provide you with all necessary assistance and support through our Russian office
Our staff is friendly and will help you to solve your challenges with pleasure!
We are trusted by international companies since 2001
Please describe in detail which service you are interested in. We are here to support you!
You can place an inquiry through info@nh-consulting.ru to receive an initial consultation.