Phone:
+7 495 669-77-51
Email:
info@nh-consulting.ru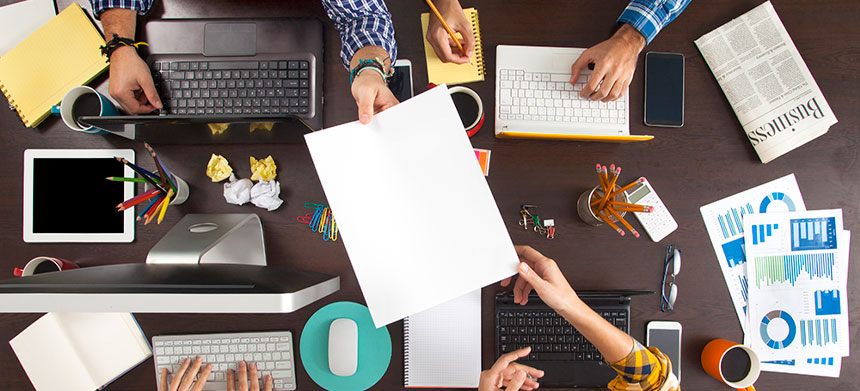 Why do I need to appoint a resident director?
In many countries around the world, shareholders incorporating a new limited liability company are legally required by the local authorities to appoint a resident director who may either be:
A citizen of the country of incorporation;
A foreign national with a valid residency permit.
It is mandatory for the resident director to have a local address in the country and to be currently living in the country.
How can NH Consulting help?
In case our clients have difficulties finding a resident director, NH Consulting offers professional, passive nominee director services in Russia.
NH Consulting will sign a legal contract with our client , outlining the terms and conditions of the resident director appointment.
The nominee director is an official, (the head of a company) that does not in reality manage the business, does not take any managerial decisions related to the actual activities of the company, but only performs administrative functions, ensuring the formal functioning of the company.
The nominee director functions include:
representation of the company in all state, non-state bodies, enterprises, organizations;
signing on behalf of the company of contracts, invoices, certificates of work performed;
signing of orders and decisions;
signing of all banking and other financial documents;
signing of documents related to the acceptance and dismissal of personnel;
signing of tax, financial and statistical reporting.
This service may be of interest to companies that are created by foreign investors. NH Consulting is ready to offer our competent professionals with knowledge of law, taxes and business activities as your nominee director, allowing your local staff to focus on the core activities of the company.
Some reasons why you should work with us:
Active in Russia since 2001
Dutch owned and Dutch managed
We speak your language, Russian, English, German, Dutch
Group companies in Russia, Belarus, Ukraine, Azerbaijan, Kazakhstan, Uzbekistan, Moldova
Our specialists understand very well the Russian requirements and the international standards
Our staff is flexible and customer-oriented
NH Consulting will consult you and offer you the best solution according to your needs
We will provide you with all necessary assistance and support through our Russian office
Our staff is friendly and will help you to solve your challenges with pleasure!
We are trusted by international companies since 2001
Please describe in detail which service you are interested in. We are here to support you!
You can place an inquiry through info@nh-consulting.ru to receive an initial consultation.