Phone:
+7 495 669-77-51
Email:
info@nh-consulting.ru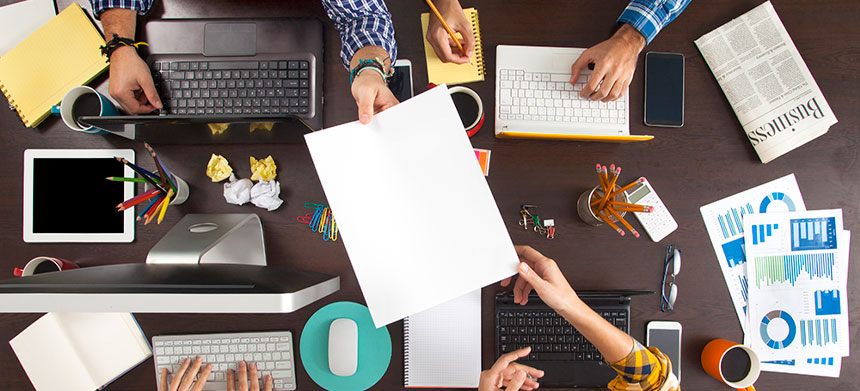 Liquidation of an enterprise is a step-by-step process aimed at stopping entrepreneurial activity and excluding a firm or an individual entrepreneur from the State register. When terminating the activity you can face a lot of pitfalls, for example dismissing employees after making a decision on liquidation – you will have to pay severance pay. The lawyers of NH Consulting have ample experience in the liquidation procedure.
NH Consulting can take care of all the issues for you such as:
analysis and reporting of all outstanding issues in the company to be liquidated;
collect outstanding amounts from debtors (via Court orders if required);
we can assist with selling company's assets;
temporarily take over management of the company;
dealing with any staff issues that may arise (dismissal, transfer);
prepare all documents for liquidation of the company.
If you have any questions, you can get a free consultation by completing our feedback form.
Some reasons why you should work with us:
Active in Russia since 2001
Dutch owned and Dutch managed
We speak your language, Russian, English, German, Dutch
Group companies in Russia, Belarus, Ukraine, Azerbaijan, Kazakhstan, Uzbekistan, Moldova
Our specialists understand very well the Russian requirements and the international standards
Our staff is flexible and customer-oriented
NH Consulting will consult you and offer you the best solution according to your needs
We will provide you with all necessary assistance and support through our Russian office
Our staff is friendly and will help you to solve your challenges with pleasure!
We are trusted by international companies since 2001
Please describe in detail which service you are interested in. We are here to support you!
You can place an inquiry through info@nh-consulting.ru to receive an initial consultation.