Phone:
+7 495 669-77-51
Email:
info@nh-consulting.ru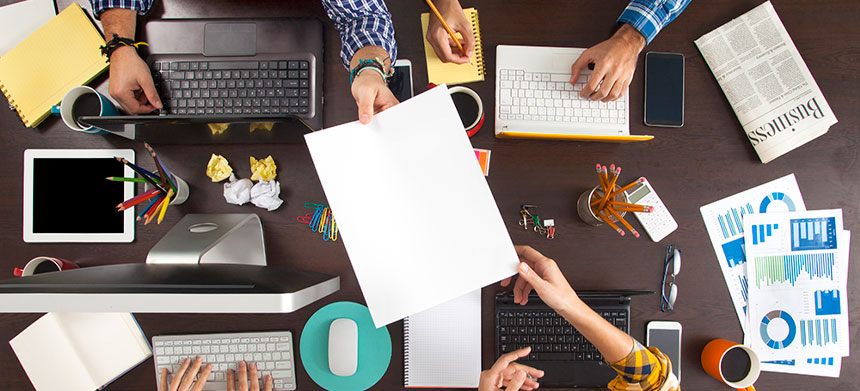 NH Consulting has gathered substantial experience over the years where collection of debt in Russia is concerned. The process of starting a Court case and preparing all relevant documents is far from easy. Our experienced lawyers understand what is required to be successful in the Russian Courts and will greatly increase your chances of winning the case against your debtor and collecting your money.
Some reasons why you should work with us:
Active in Russia since 2001
Dutch owned and Dutch managed
We speak your language, Russian, English, German, Dutch
Group companies in Russia, Belarus, Ukraine, Azerbaijan, Kazakhstan, Uzbekistan, Moldova
Our specialists understand very well the Russian requirements and the international standards
Our staff is flexible and customer-oriented
NH Consulting will consult you and offer you the best solution according to your needs
We will provide you with all necessary assistance and support through our Russian office
Our staff is friendly and will help you to solve your challenges with pleasure!
We are trusted by international companies since 2001
Please describe in detail which service you are interested in. We are here to support you!
You can place an inquiry through info@nh-consulting.ru to receive an initial consultation.